Your Polaroid pictures will be sent out in a beautiful box designed by Journi, that also makes a great impression when gifted to friends or family! ❤️
Enjoy the original look and feel of instant prints
Printed on premium card stock
Finished with the original Polaroid texture and a glossy coating on top of your photos.
Just like the original Polaroid pics the back has the same design with a black gloss finish!
Dimensions: 8,8 cm to 10,5 cm 📏
Shake it like a Polaroid picture...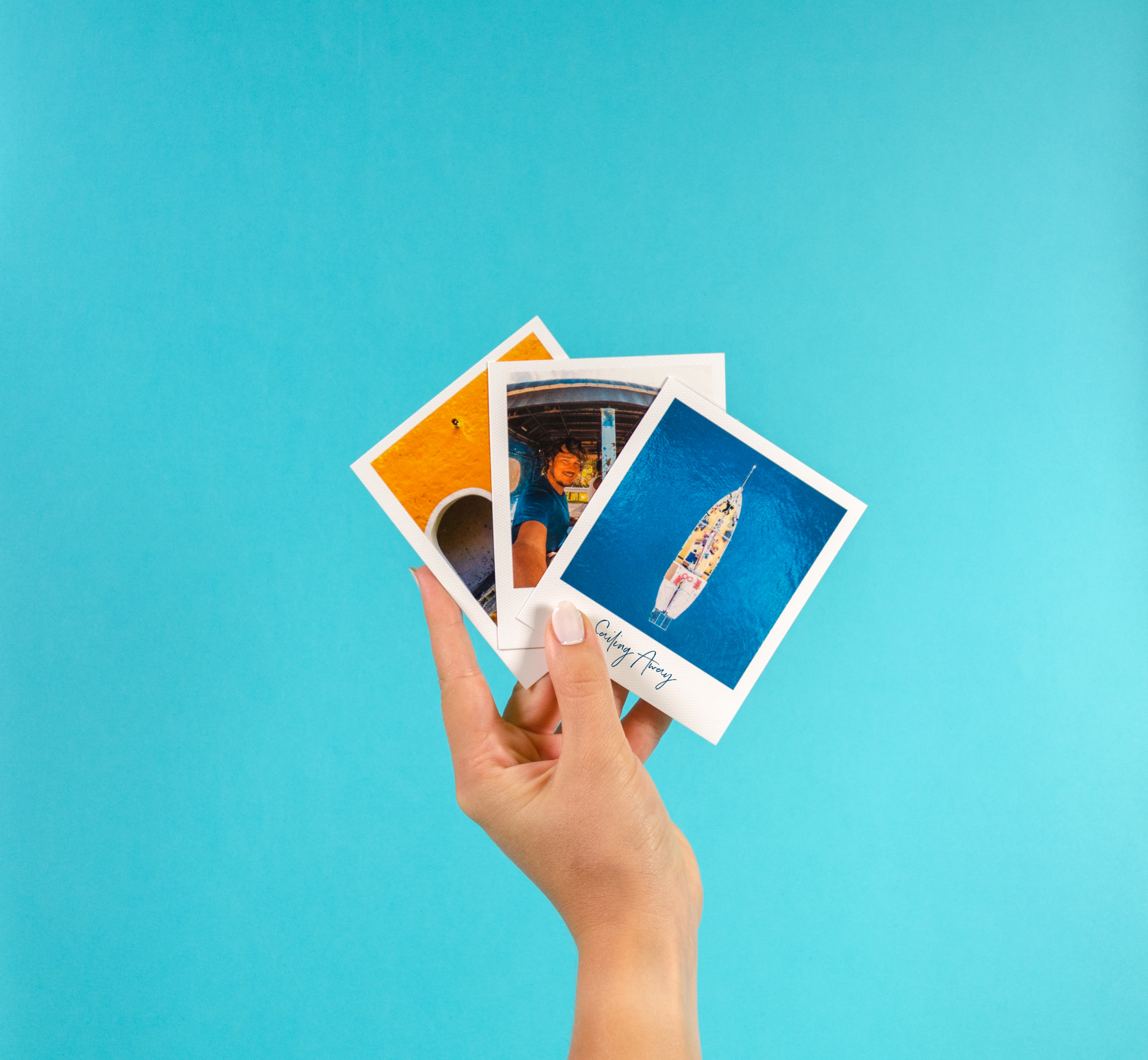 Our Calendars are an amazing present and can start at any month of the year 🤩
Environmental friendly paper that is FSC certified
Strong Wire-O Hanger Binding
Hole in the Calendar or the Wire to hang your calendar
One of our 100% Vegan products 🌱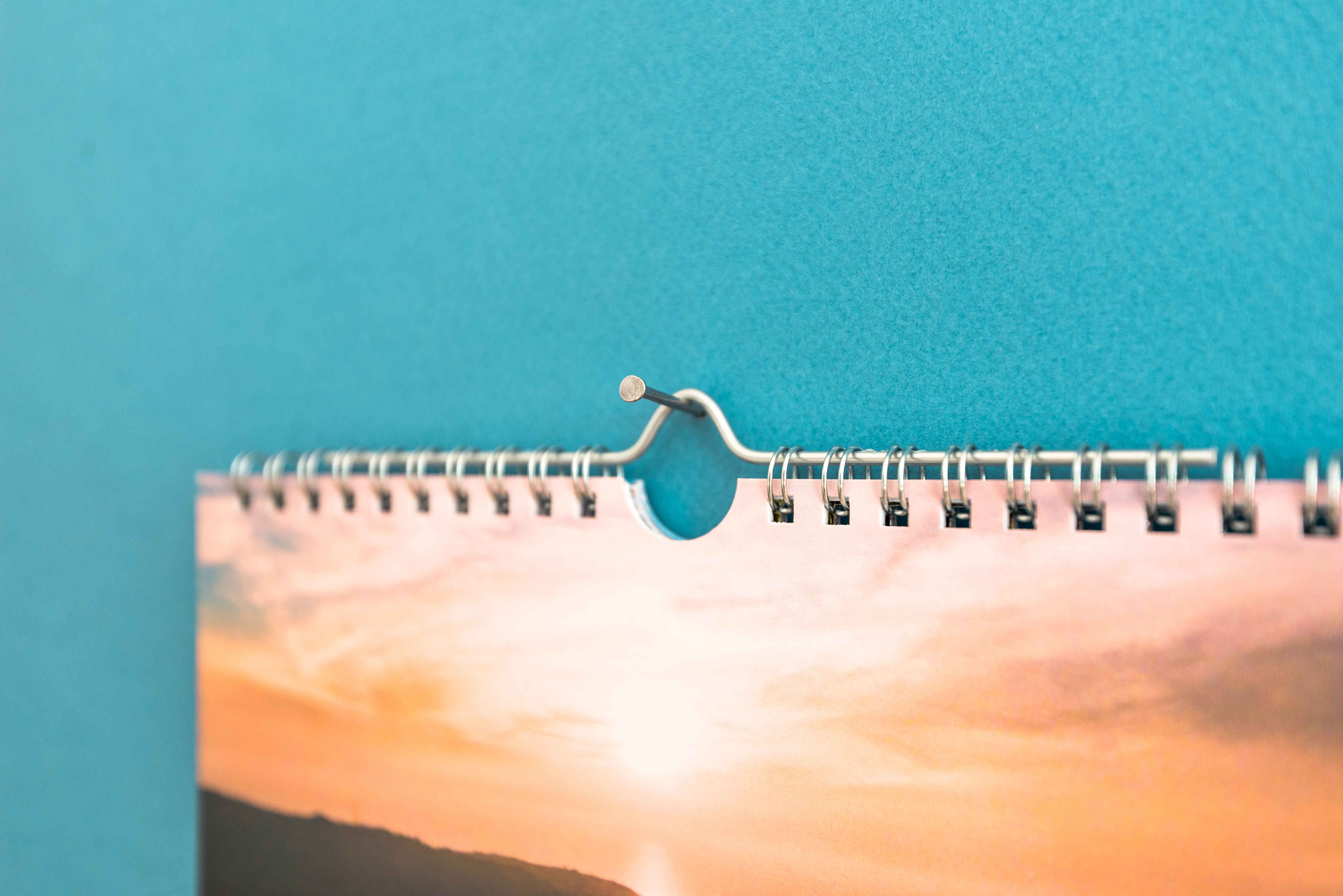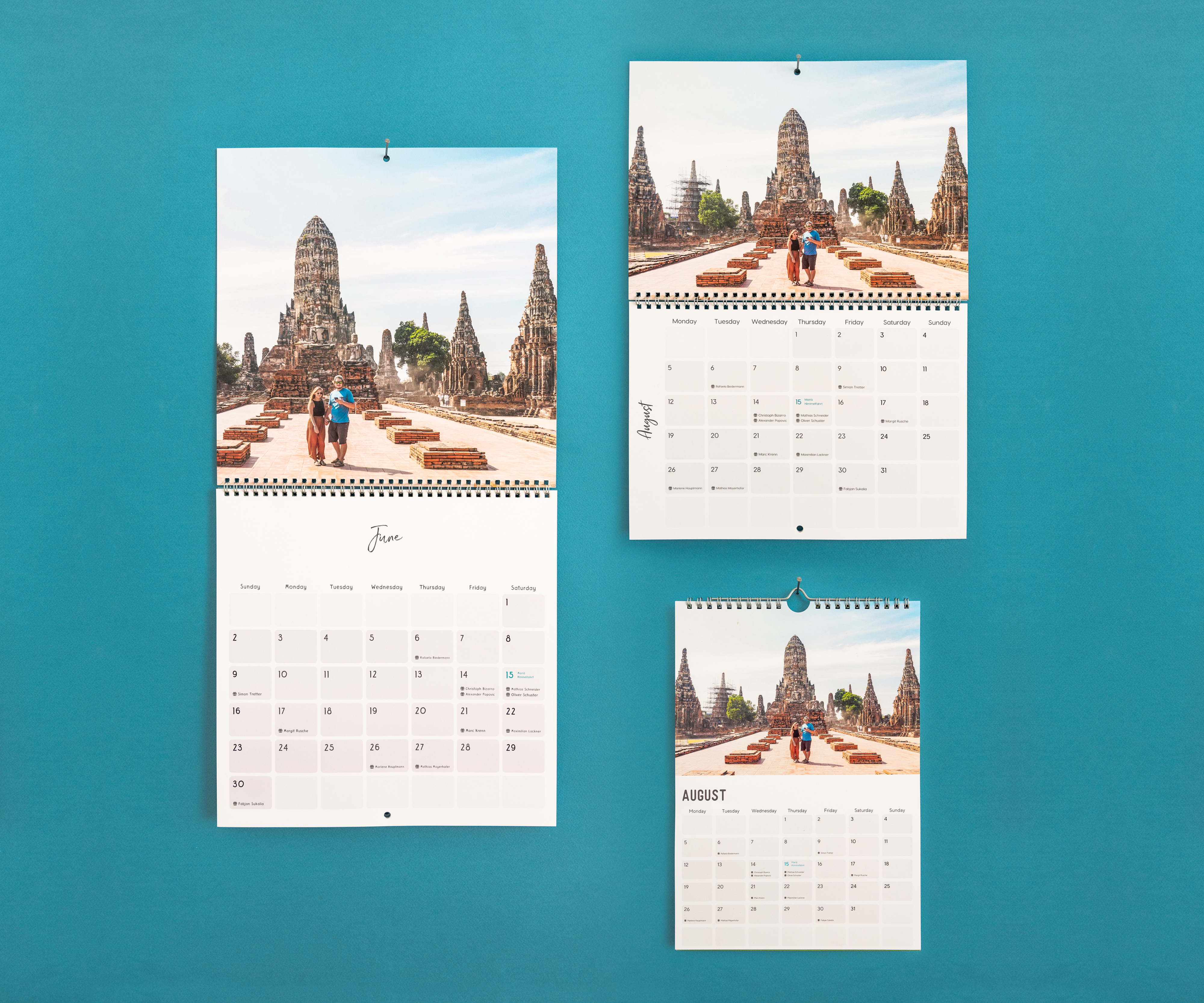 Our photo prints are just amazing and ONE OF A KIND 🖼 Let us explain to you why:
They are printed on 350g/m2 Plano Art paper which is FSC certified.
With digital print, they are the most eco-friendly prints available on the market.
They'll also be shipped in eco-friendly packaging! No plastic waste 🚫
We offer both - glossy and matte printing. ✨
All our prints are inscribable. 🖊 Meaning you can use them for basically everything - postcards, gift cards, scrapbooks, ...
We offer a lot of editing options - designer frames, colors, text options, ... 🤩
So what are you still waiting for?! Get started 😍🖼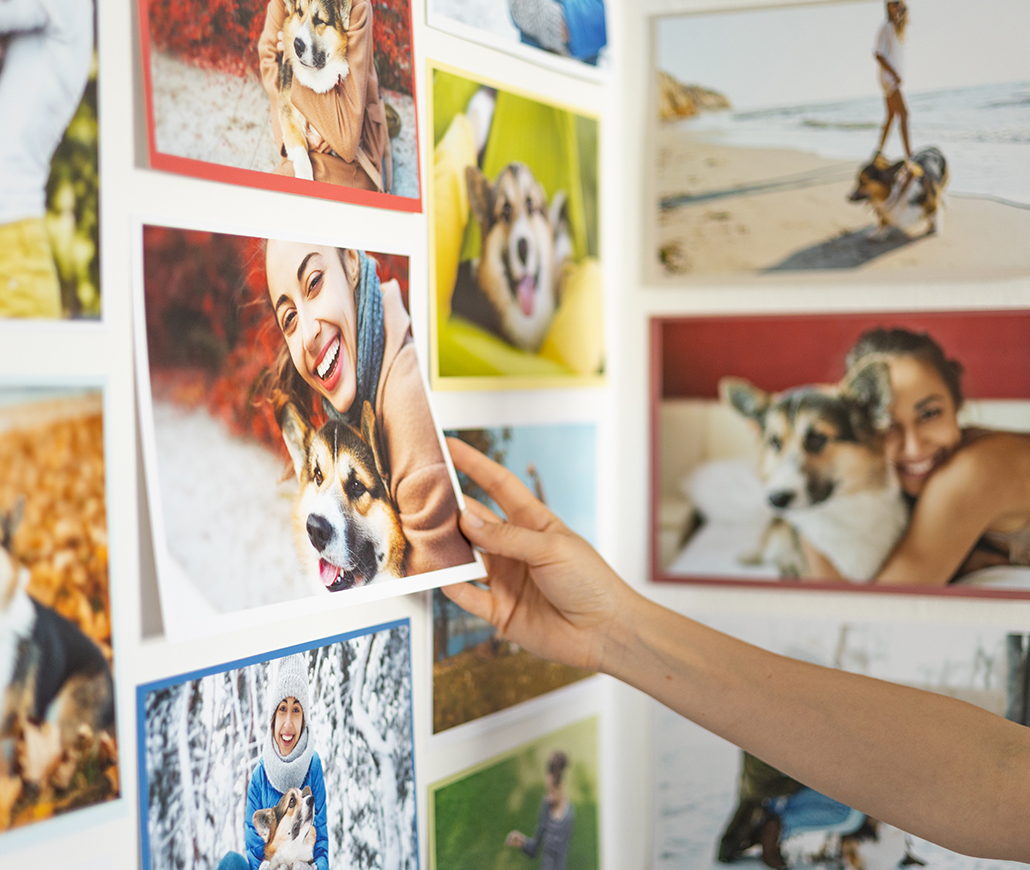 .
Our photo books are our Bestseller for a reason 😍
Environmental friendly paper that is FSC certified
Digital print on 170 g/m2 Plano Art Paper
All adhesive book-binding
5 different sizes 📚
Choose between matt and glossy paper (Glossy paper is only available for Hardcover photo books) ✨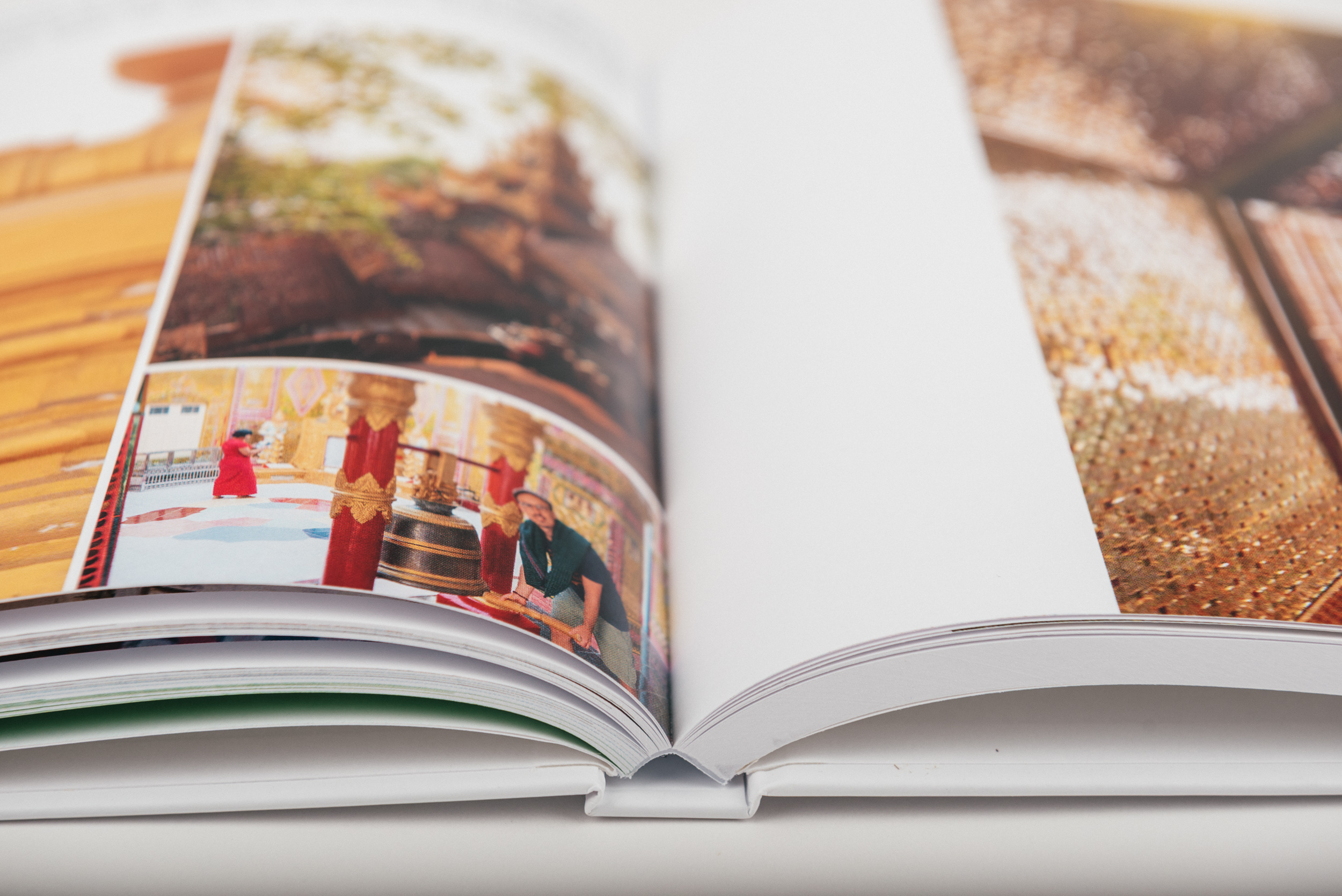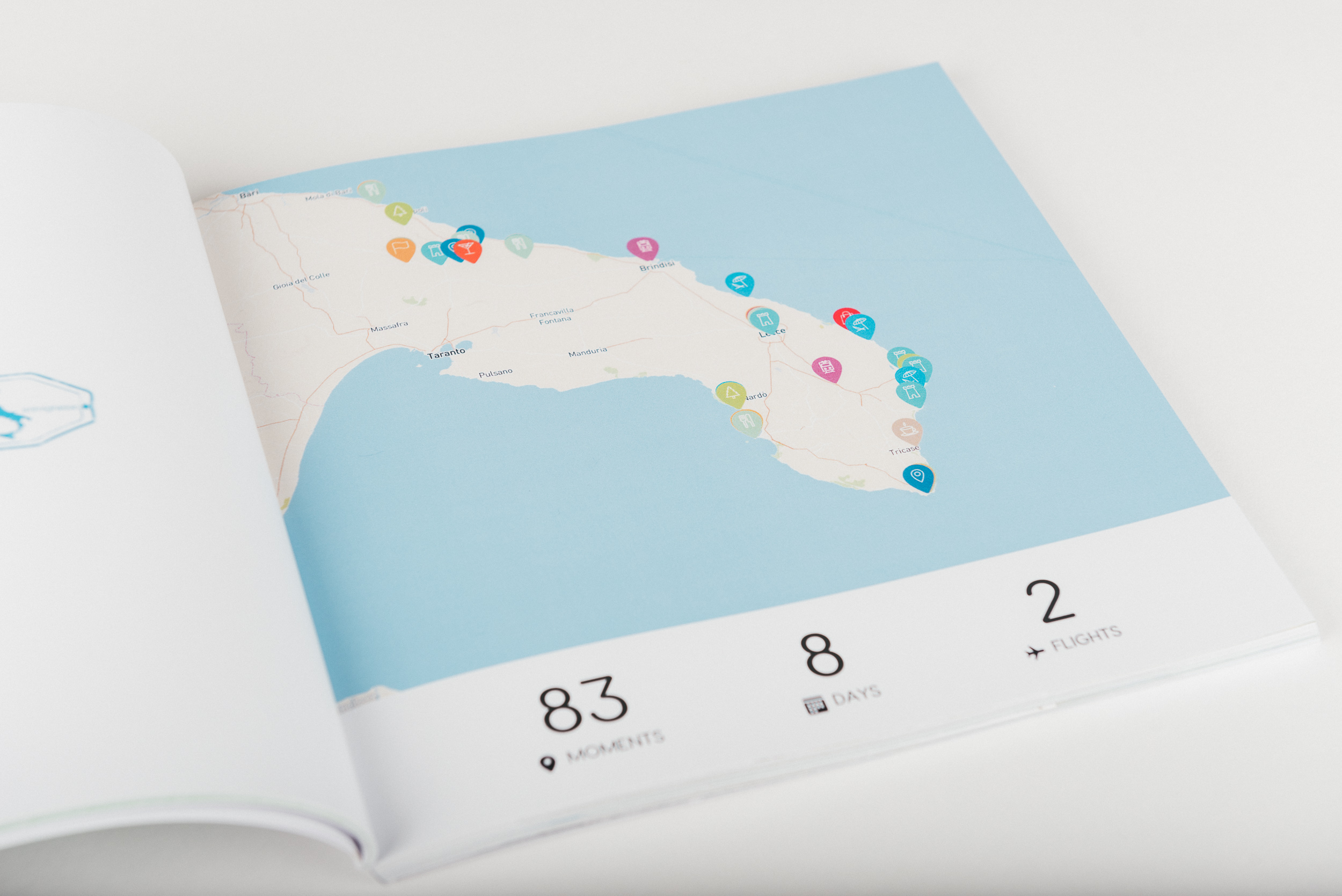 .